Business and Community
We have to face facts – fresh Atlantic sea air, locally produced food, a caring community environment, a complete excellent educational and childcare system from preschool to post Leaving Cert, the sea at your doorstep, triathlon club, events group, football, rugby, golf, soccer and cricket clubs, not a traffic light in sight, walking, hiking, sailing, and all this in the most spectacular setting in western Europe – well, it's just not for everyone.
But, it could be for you! Valentia Island is a real place with a real and vibrant community. We build boats here, fishing boats, leisure boats, fast working Ribs. We write software, we create, we innovate and we accommodate. Every day people go about their business; farming, building, manufacturing, food producing, and catering for the ever increasing tourist market. The pace of life is not so much slower here than anywhere else – it's just more deliberate, more reflective.
We care about community, we are there for ourselves but we are also there for each other and our children and our neighbours and their children. We surf the internet wave like everywhere else and we have our fair share of twitterers, Facebookers, instagrammers and snappers. We are committed to growing our community in a sustainable way through the creation and promotion of jobs in business across all sectors. Valentia Island offers a stable and authentic life experience for the potential entrepreneur.
Valentia Island Development Company is the Island enterprise company dedicated to promoting existing and potential new businesses interested in developing in our unique Island setting. If you are interested in relocating to Valentia, establishing a business on our island or looking to get involved in a community group, please get in touch!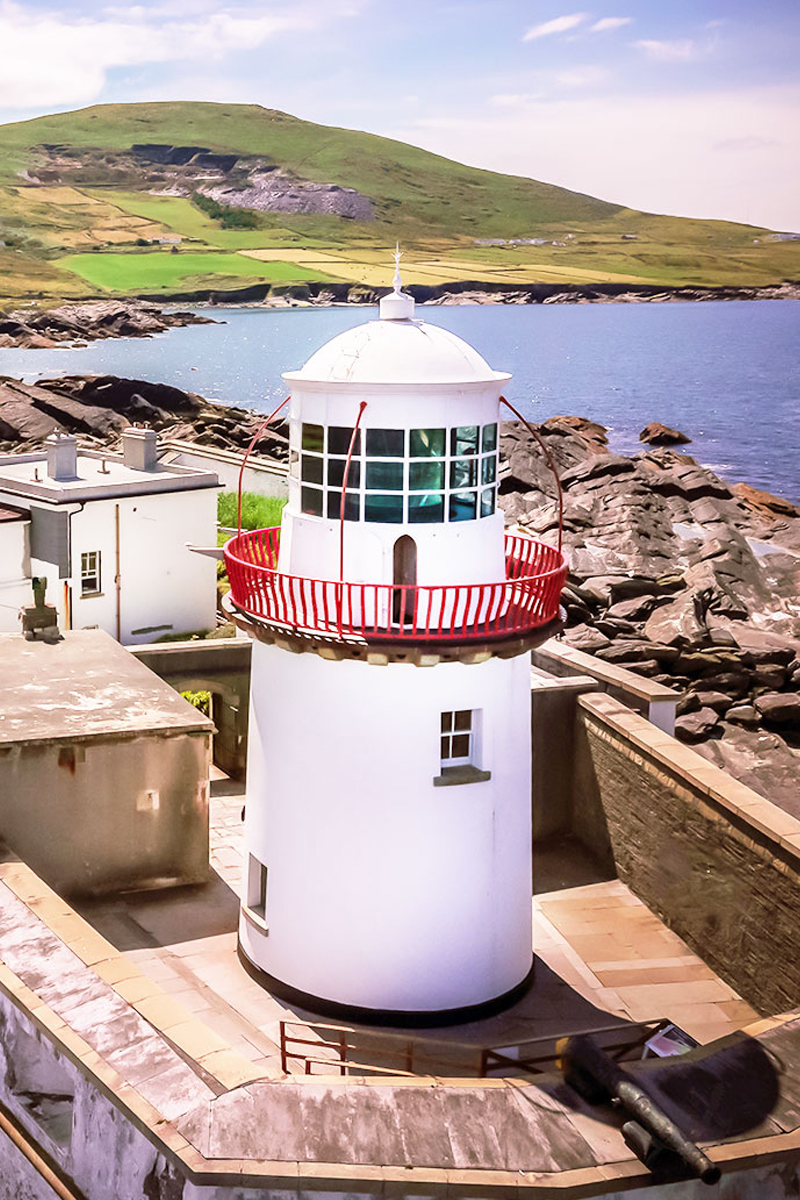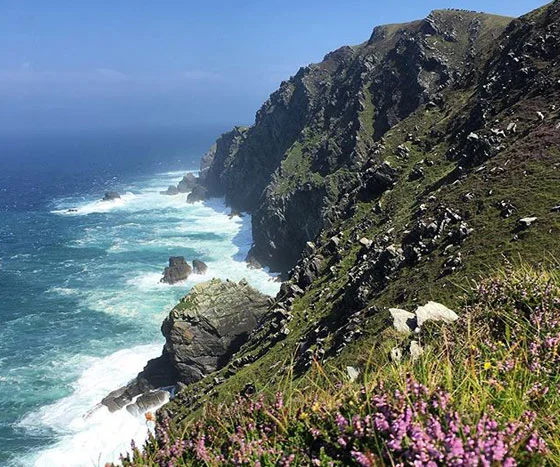 Life is an Experience
About Valentia
Embrace the rugged and exposed elements of the southwest coast and gain an understanding of what life was like for a lightkeeper and their families on Valentia Island. Located in one of the most scenic points on the edge of Europe, Valentia lighthouse is home to the most westerly harbour light on mainland Ireland. This light guides vessels from the sea and leads them through the northern entrance of Valentia Harbour and up past Harbour Rock.