Explore Valentia
Activities
Check out our Interactive map and discover the island's highlights. If you are staying for one day or for a couple of weeks, make the most of it! Here are a few amazing places that will mark your memories forever:
Download Itinerary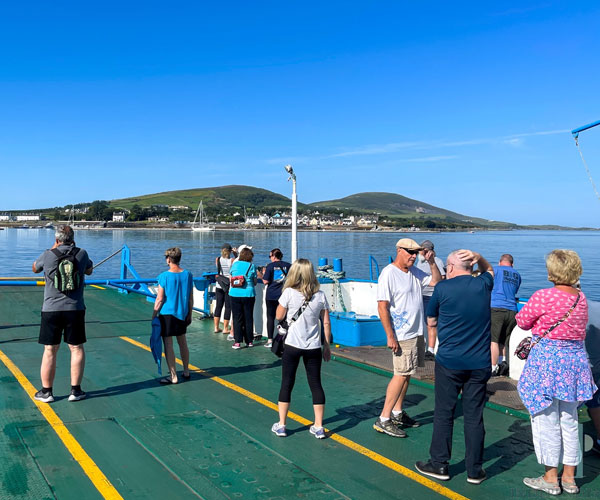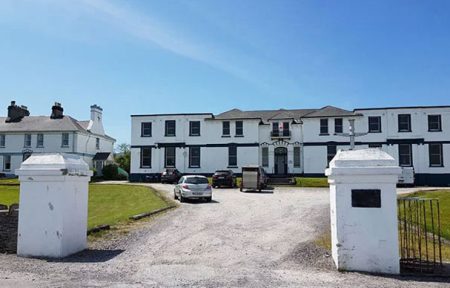 "Eighth Wonder" - Transatlantic Cable Experience
The birthplace of modern communication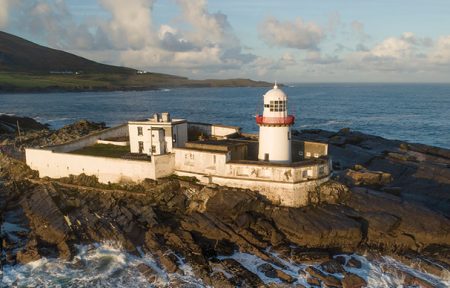 Valentia Island Loghthouse
Built on the site of a 17th century fort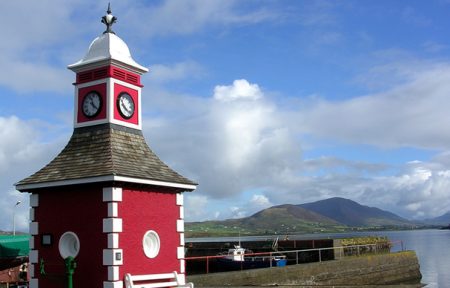 Knightstown
Planned by Alexander Nimmo and built in 1840's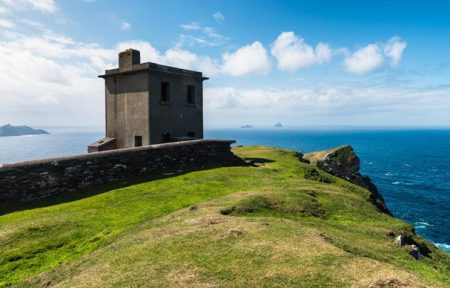 Bray Head Tower
Bray Head Tower
A signature point on the Wild Atlantic Way with spectacular views over Skellig Islands
Valentia Slate Quarry
Opened in 1816 by the Knight of Kerry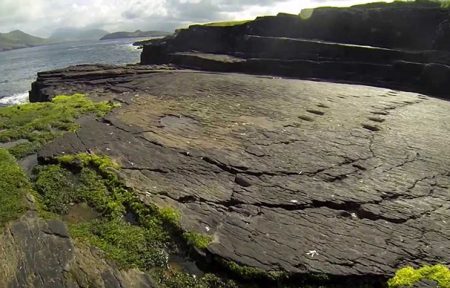 Valentia Tetrapod Trackway
Tetrapod Trackway
365 million years old fossilised footprints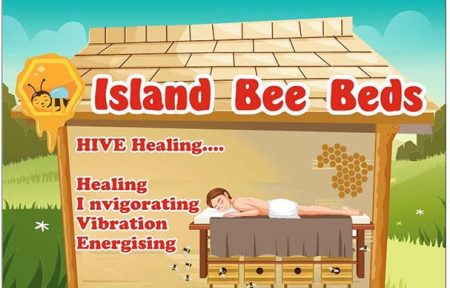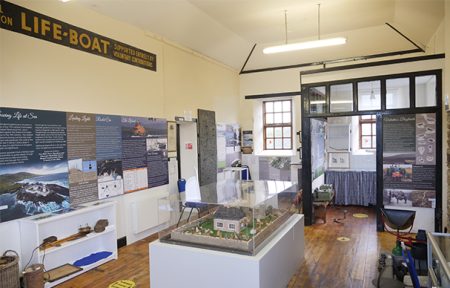 An insight into the history and heritage of Valentia Island
Some visitors to Valentia like doing a lot, an awful lot…
Get Active!
Some visitors to Valentia like doing a lot, an awful lot…
We are researching the reasons for that at the moment (Some of us prefer to watch than to participate). But, here is the good news: Because of the position of that other Island to the east (Ireland) protecting us from any surges in the North Sea or the Bay of Biscay, and the sturdy high cliffs at the back of Valentia we have an idyllic setting for Sailing, Fishing, Kayaking, Diving, Coasteering, and on land we have cycling, walking, rock climbing and there are world-renowned golf courses within easy reach.
Click on the banners below for details. Families will love the range of activities, especially for kids, and the kids within us.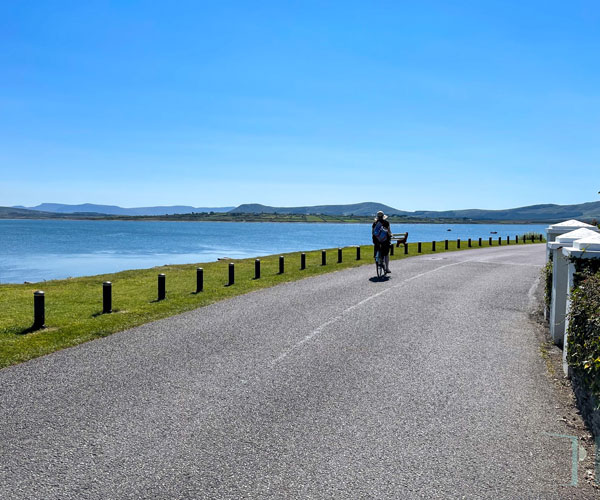 Explore the Atlantic Coast with Experts
Boat Tours
See for yourself the wonders of nature and the outstanding natural beauty of this very special place.
Explore Valentia Harbour or visit Skellig Michael, a unique and truly captivating experience.
Your safety and comfort will be our priority and we will endeavour to provide you with memories of the trip that you will treasure forever.