ARK Storytelling Festival on Valentia Island

April 13, 2023

Lucian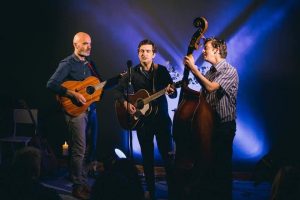 The inaugural Ark Storytelling Festival took place on Valentia Island in 2022 and plans are underway for this year's weekend of inspiring workshops and performances. The key elements of the festival remain with a balance of local and visiting performers and facilitators and new features have been added to the programme to complement the main songwriting workshop.
The songwriting workshop in 2022 was a great success. Some participants have gone on to write and record songs, commence MA's in songwriting and one attendee called the workshop "life-changing"!
We have no doubt that renowned musician Ultan Conlon will deliver the same degree of success. This year's workshop is intensive and fun, running over two days, with 7 hours of practice on your songwriting craft. Suitable for beginners and those with more experience the aim of the workshop is to tap into your creativity and release the songs that are within you. Ultan has been running this workshop for a while and one lady had this to say about the experience, "I gained inspiration, encouragement, and many practical tips which have spurred me on to start writing again, something I put off for years. I recommend this course to any budding songwriters". This is the first time this workshop has come to South Kerry and it is not to be missed.
On Saturday night, June 17th, Ultan will perform live with his band, with support from talented local singers/songwriters. Ultan has performed with Jackson Browne, Shelby Lynne, John Fogerty, Mavis Staples, Bryan Ferry, John Grant, Eddi Reader, Patty Griffin, and Richard Hawley, among others and his voice has been compared to Roy Orbison. This is guaranteed to be a wonderful night on the island.
Irish musician ADT (Alan Daniel Tobin) is taking his new single, 'From The Eastern Shore', to the coasts of Ireland in a series of performances at six iconic lighthouses over the summer months. The tour, dubbed The Little Lighthouse Tour, kicks off in June for a two-month run. ADT will perform at Valentia Island Lighthouse on Sunday 18th June at 16:30 as part of the Ark Storytelling Festival.
In addition to the live performance and workshop this year the festival includes a poetry workshop with acclaimed local poet, Paddy Bushe, followed by an Open Mic Poetry Night, an opportunity to share your poems with a wonderfully warm, supportive audience. There will also be a Literary Salon Coffee Morning, featuring local fiction writers discussing their writing process. This will be a relaxed, informal gathering at Valentia Lighthouse and there will be lots of chances for beginner writers to ask questions and find inspiration.
And because we will all be brimming with creativity, but maybe running out of energy after all that, on Sunday morning there will be a rejuvenating Yoga & Journalling for Creativity session on Sunday morning.
Click HERE for all tickets and further information, or scan the QR Code: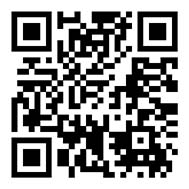 _______________________________________________________________________________________________________________________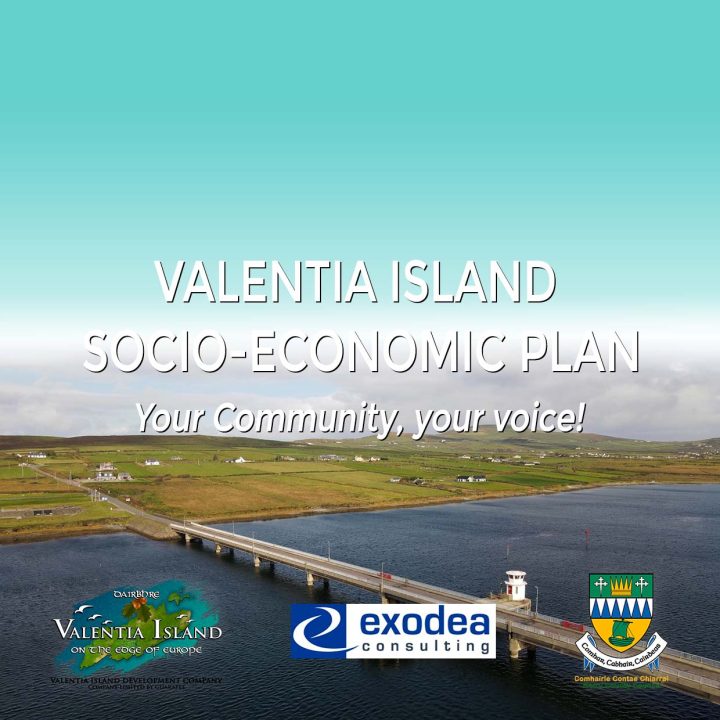 November 16, 2022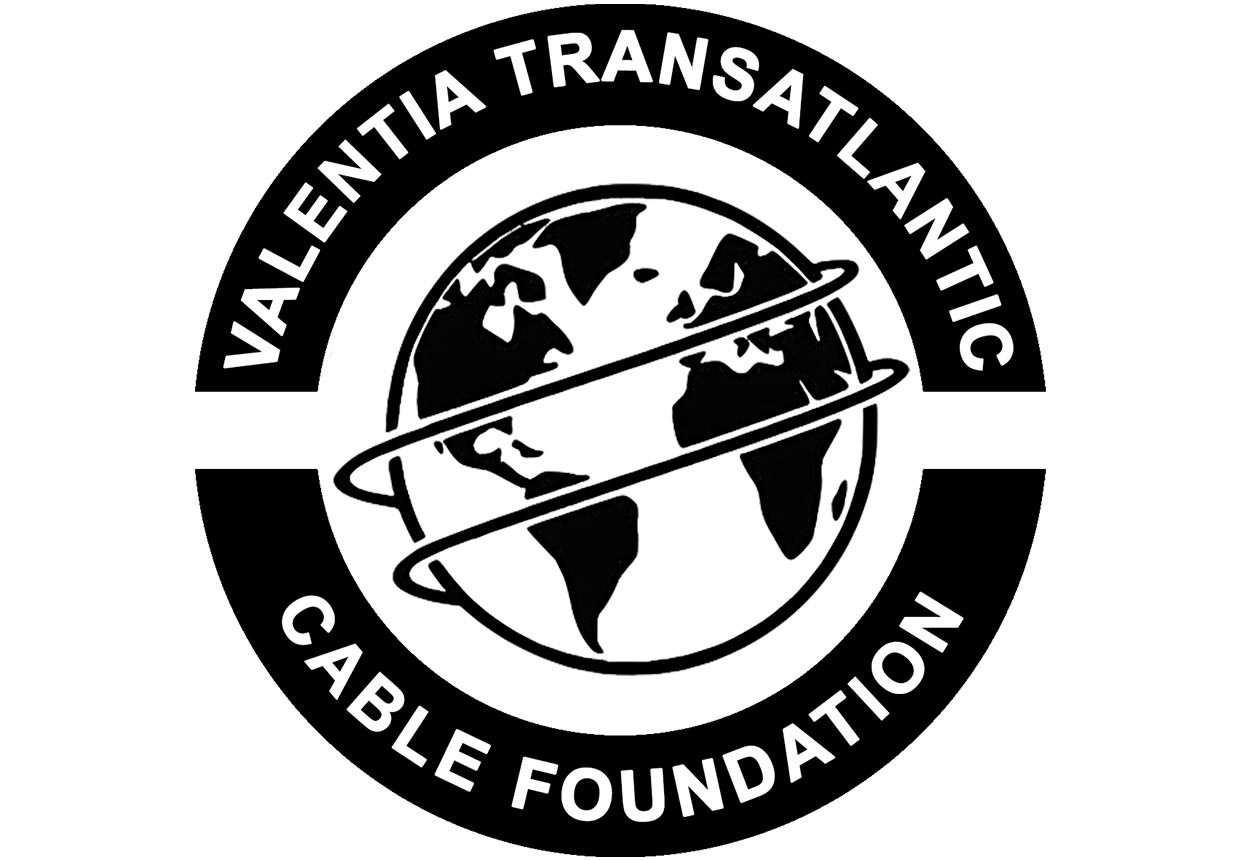 August 15, 2023