Valentia Lighthouse at Cromwell Point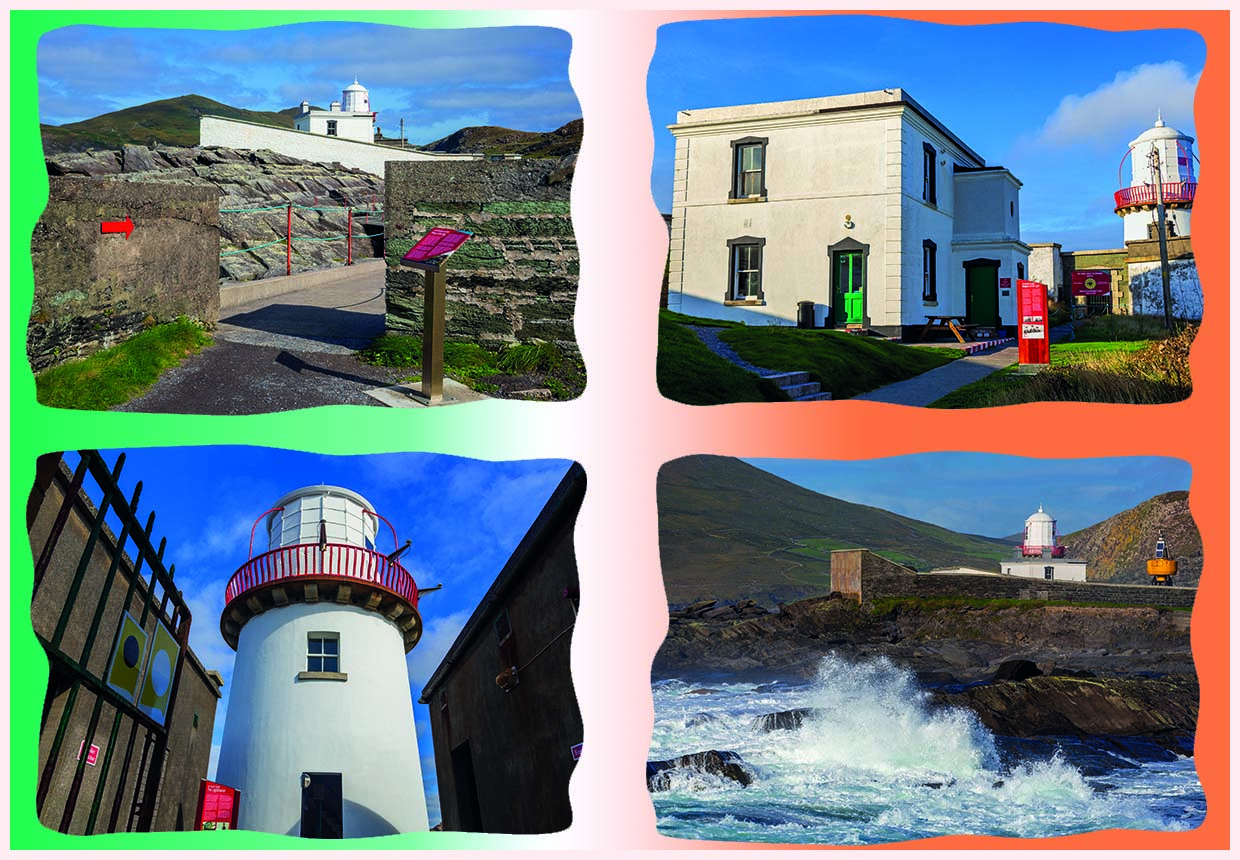 March 28, 2022

valentiaadmin
One of the Great Lighthouses of Ireland, a tour of the lighthouse at Cromwell's Point is a must on your visit to the island. Valentia Island Lighthouse tours at Cromwell Point is a community initiative delivered by the Valentia Island Development Company. This is in collaboration with Kerry County Council and the Commissioners of Irish Lights with the support of the South Kerry Development Partnership.
Valentia Lighthouse at Cromwell Point is maintained by the Commissioners of Irish Lights. It is a harbour light to guide vessels from the sea and lead them through the northern entrance of Valentia Harbour past Harbour Rock.
The site of the Cromwell Point Lighthouse was originally home to a 17th century Cromwellian Fort, which was one of two built on Valentia Island around this time. The outline fort with its bastions and barrack inside its wall can still be easily traced from the air, lying just inside the lighthouse enclosure wall.
The fort was maintained after the Restoration and there are various State Paper entries about its repair over the period 1663-1665. It was disestablished in 1669. The first light for Cromwell Point was originally applied for on 30 March 1828 by the Right Honorary Maurice Fitzgerald, Knight of Kerry. Work commenced on the lighthouse ten years later in 1838, the light was first exhibited on 1 February 1841. Since November 1947 the light has been automated.
Originally the lighthouse was staffed by a single keeper, housed with his family on site, however, with automation, the keeper was withdrawn and a part-time attendant was appointed to look after the station.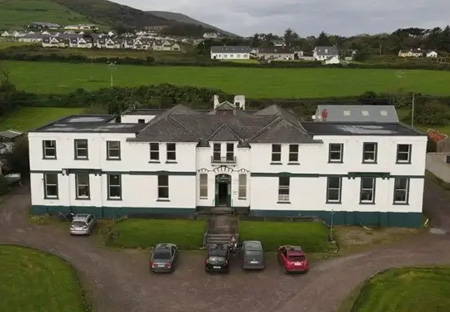 March 28, 2022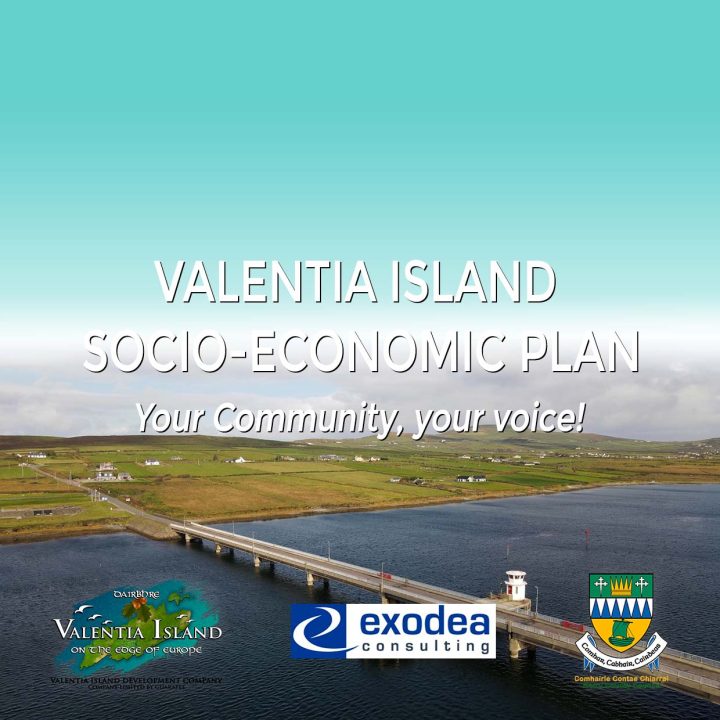 November 16, 2022