Valentia Island Socio-economic plan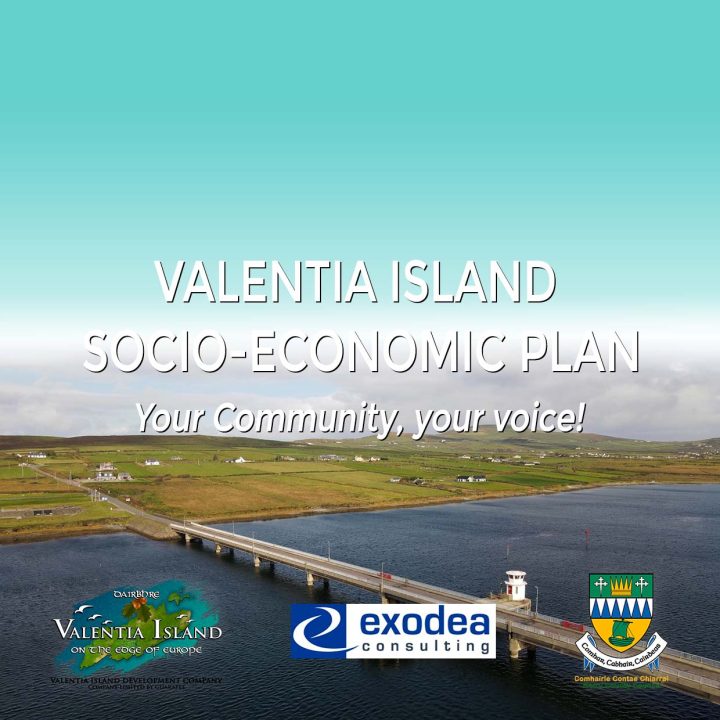 November 16, 2022

Lucian
Valentia Island Community Team Public Meeting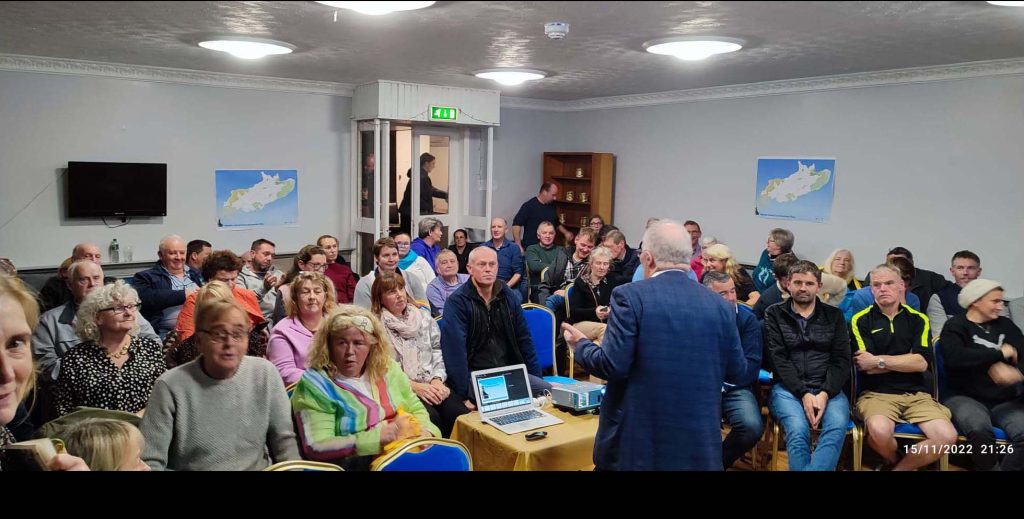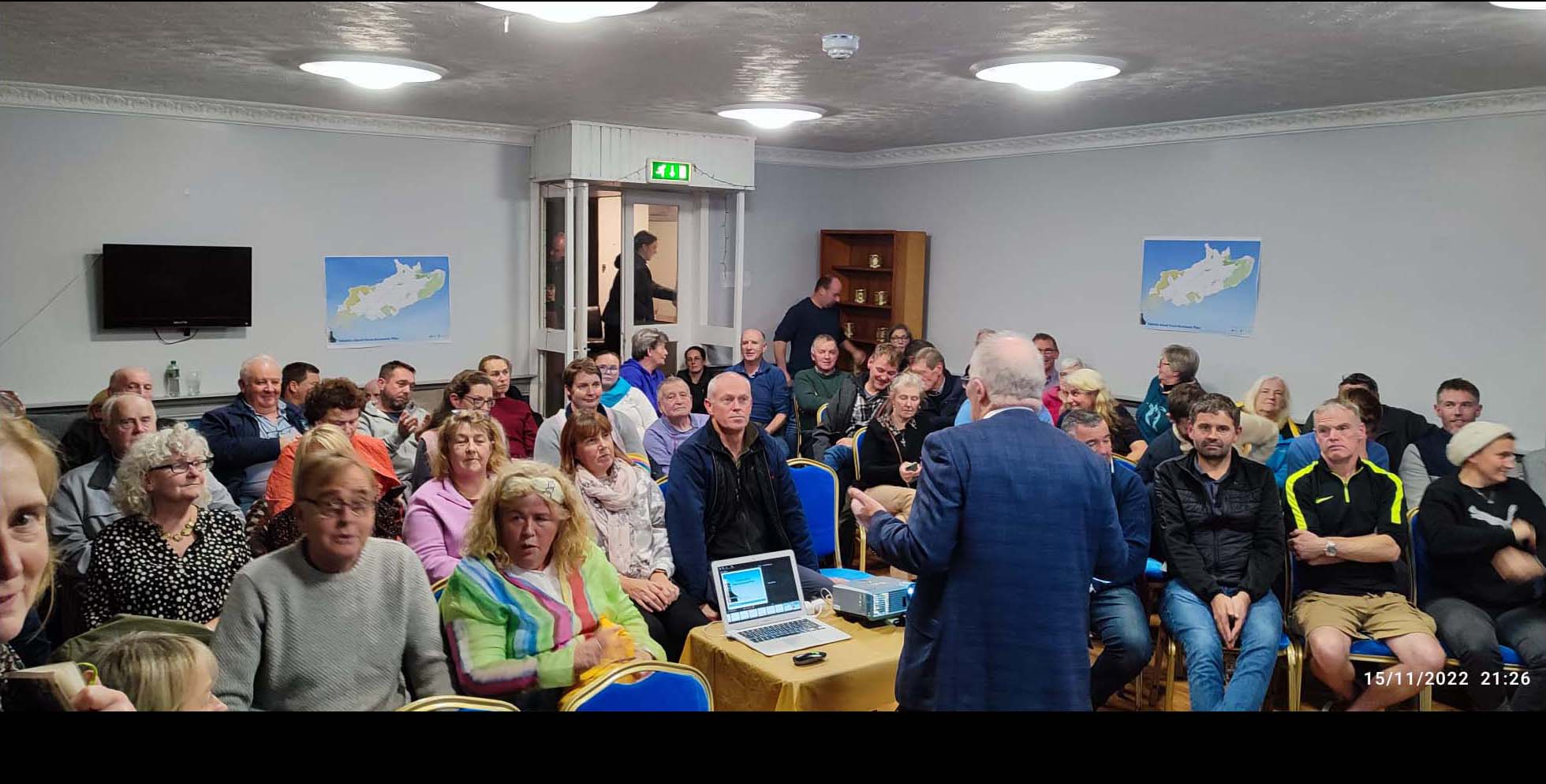 Following a well-attended public meeting held at the Ring Lyne, Chapeltown, Valentia Island on Tuesday, 15th November 2022, the Valentia Island Community Team was formed to oversee the development of the Valentia Island Socio-Economic Plan. The Team comprises people who live and work in and around Valentia and is a direct link between the local community and voluntary groups, business groups, Kerry County Council, and South Kerry Development Partnership CLG.
The Valentia Island Community Team has an essential role in identifying ways to retain a strong community at the heart of a vibrant and busy Valentia Island by ensuring that available funding is applied for by local groups and businesses and is used to benefit the Island as a whole.
The Team's vision is to connect all of Valentia Island's people and places, harness its social and economic opportunities and contribute to a strong, healthy, inclusive, and sustainable community.
In addition, it will provide an agreed, evidence-based reference for the Island's future development. The Valentia Island Socio-Economic Plan will energize and reinvigorate the Island to reinforce the pride of place in the area by supporting initiatives and projects that will help to create jobs and facilitate business start-ups. A core principle of the Valentia Island Community Team is the involvement of all who live and work on the  Island in designing and delivering solutions for future development.
The first Planning Session will be held at the Cable Station, Knightstown, on Monday, 28th November 2022, at 7:30 pm. Exodea Europe Consulting Limited will facilitate the meeting. Everyone is invited to attend!
______________________________
Article by: Exodea Europe Consulting Ltd.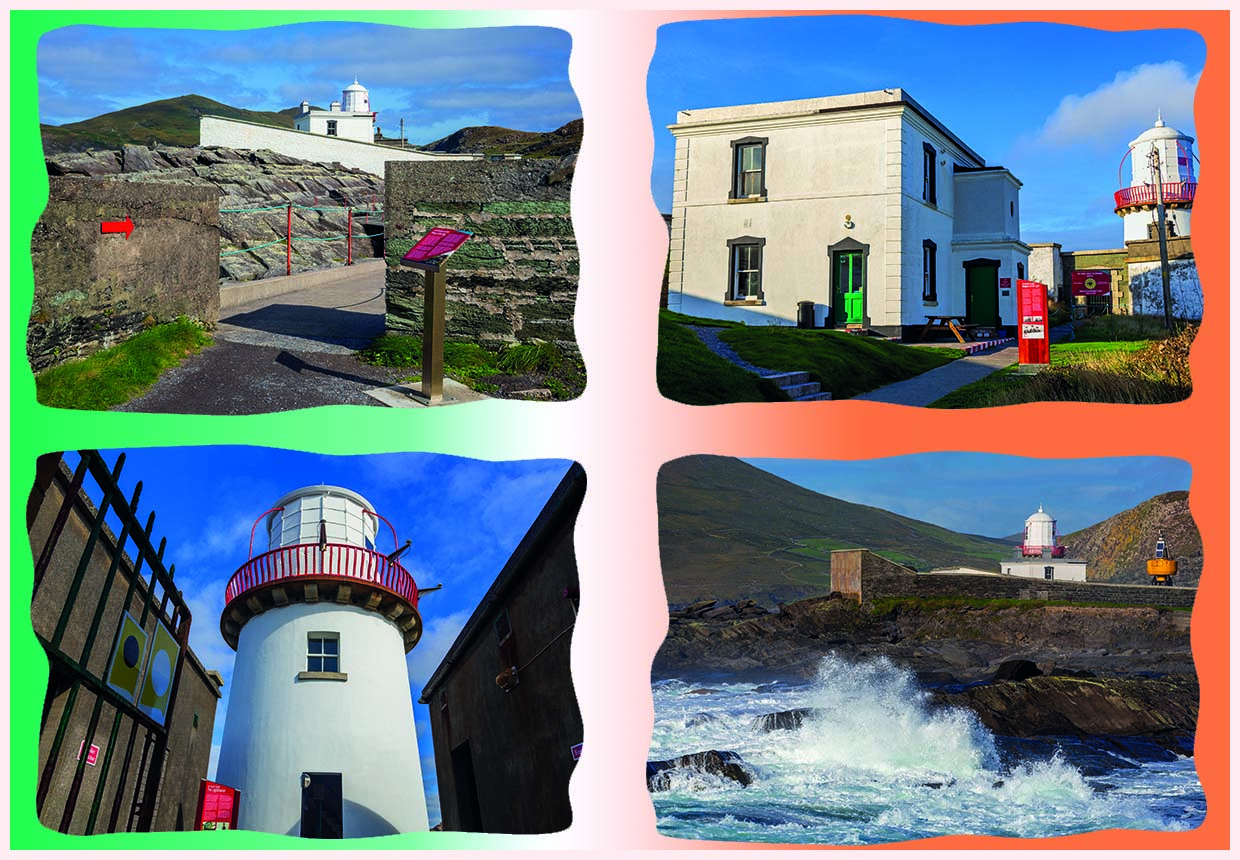 March 28, 2022

April 13, 2023